Board Chair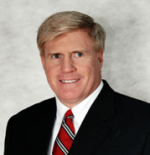 Jim Anderson                                                                  
Jim Anderson has been a member of the ACF Board of Directors since 2013 and previously served on the ACF Board from 2005-2011. He has extensive field experience in Central Asia and Mongolia with a focus on banking and microfinance. He was Chief Risk Officer for Kompanion Bank, Kyrgyzstan from 2013-2018 and Chief Technical Advisor, Inclusive Finance for the United Nations Capital Development Fund (UNCDF) in Lao PDR from 2011-2013. He was Mercy Corps' Senior Technical Advisor at XacBank, Mongolia and Manager Financial Services based in Ulaanbaatar 2003-2011 supporting Mercy Corps' MFI network. He was an investment officer for the IFC in Central Asia. He has over 15 years of commercial banking experience with leadership positions in New York and Tokyo. He currently serves on the investment committee of Alterfin, Brussels and is a member of the Board of Directors of ARD Financial Group, Mongolia
Board Members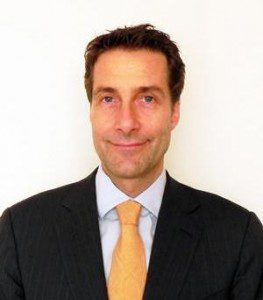 Christian Andersen
Chief Executive Officer, BOPA
Christian has more than 15 years experience in business management in Asia and has been involved in microfinance since 2005.
He has personally visited more than 60 MFIs in Asia and Latin America in connection with searching for suitable partners for Base of Pyramid Asia (BOPA), which Christian co-founded in 2013. BOPA is a Holding company that focus on equity investment in smaller and early stage microfinance institutions in Asia.
Christian holds a Master in Business Administration (MBA) from IMD, Swizerland and is a World Bank / Asian Development Bank certified Microfinance Trainer of Trainers (MFTOT). He has further attended microfinance training courses at CGAP, BRAC and Boulder Institute of Microfinance.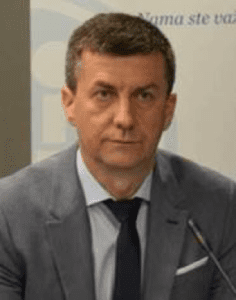 Senad Sinanovic
Director of "Partner microcredit foundation", Partner Microcredit Foundation
Senad Sinanović is the director of Partner Microcredit Foundation (Partner MKF) from Bosnia and Herzegovina and has 20 years of experience in the microfinance sector. He started his career as a Loan Officer in 1997 and then worked as a branch manager, a credit manager, and has been leading the organization since 2000.
He was member of several Board of Directors among other, the AFK Kosovo Board of Directors, Association of Microfinance Institutions (AMFI) and NGO Center for Financial and Credit Counseling (new name "U plusu").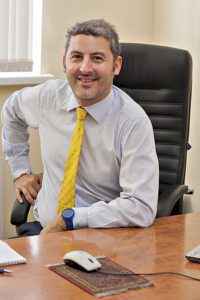 Marco de Natale
Manager, Strategic Finance, LFS Advisory
Marco has over 20 years of experience in investment banking and impact finance, across many geographies. He's currently Manager for Strategic Finance at LFS Advisory, in Berlin, and was previously CEO & Co-Founder of a private investment firm focused on the CIS region, as well as CEO and CFO of leading microfinance institutions in Azerbaijan and Russia, and Regional Manager at BlueOrchard Finance, in Geneva.Earlier career stages included working on senior capital markets roles with Barclays Capital, Credit Suisse & Merrill Lynch in London.
Marco holds a Master from Stanford University, a BA from Bocconi University, and is a graduate of the Stonier ABA School of Banking (University of Pennsylvania/Wharton) & Oxford University Fintech Programmes.