Asian Credit Fund LLC (ACF) was established in 1997 by Mercy Corps to implement a micro and small business lending program. Currently, ACF is the third largest microfinance institution in Kazakhstan ranked by clients. The owners of ACF are  BOPA (Base of Pyramid Asia) and Karavella Invest LLP owned by ACF employees. ACF provides innovative financial products and services largely to women in underserved rural areas and supports its lending with training, consulting and other community development services. ACF is committed to making a positive contribution to the everyday lives of vulnerable populations across Kazakhstan.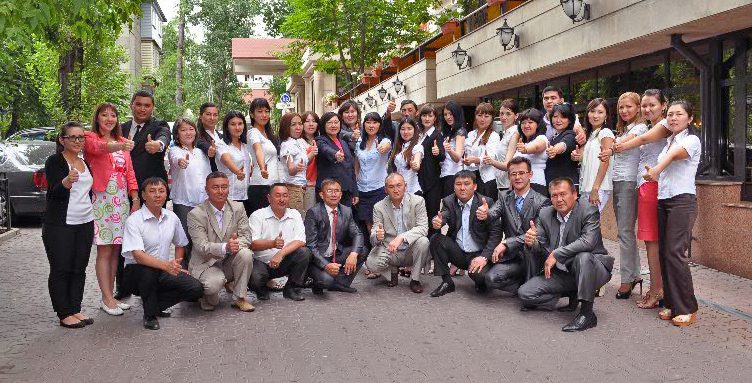 ACF's financial services are designed to promote the development of rural households, the growth of small businesses, and home ownership in cities and villages throughout the Republic of Kazakhstan. With its headquarters in Almaty, ACF has a network of rural offices throughout the country.
ACF adheres to a niche community lending model, providing tailored financial solutions, business advice and technical assistance to its clients. These services are provided both di-rectly by ACF's highly-trained personnel and through targeted referrals made to members of ACF's partner network.
History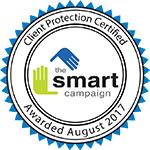 Year of ACF twentieth anniversary. ACF supported by its financial services more than 117,000 entrepreneurs and households of the Republic of Kazakhstan to the total amount of 24.5 billion tenge throughout its existence. 
ACF obtained SMART campaign certificate to confirm implementation of internationally recognized principles of clients' protection.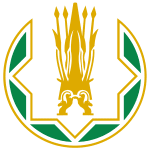 ACF successfully passed registration in the National Bank of Kazakhstan and was included into the register of the microfinance organizations of the Republic of Kazakhstan. ACF activity is governed by the National Bank of the Republic of Kazakhstan since registration.
ACF successfully completed the second round of equity financing at the expense of own funds of two investors: existing shareholder BOPA (Base of Pyramid Asia) and new investor—Karavella Invest LLP whose founders are ACF employees.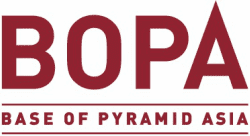 A new shareholder BOPA (Base of Pyramid Asia) became a shareholder of ACF, having invested USD 500,000 in the Company.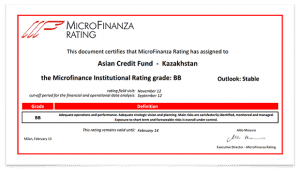 MicroFinanzaRating Rating Agency assigned ACF BB/Stable rating.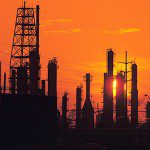 Residential Energy Efficiency Lending (REEL) Program—The aim of the REEL program is to decrease energy consumption and reduce carbon dioxide emissions of rural households, while simultaneously increasing the standard of housing, level of comfort, and value of borrowers' residences. Funding received from a four-year loan guarantee agreement with the United States Agency for International Development (USAID), to the sum of USD 1 million, is essential for the implementation of the program.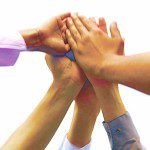 Group Lending—In April 2008, ACF initiated a group lending program to improve rural communities' access to financial services. The success of this program continues to be demonstrated today, as group lending forms the basis of ACF's sustainable business model, accounting for 95% of all active loans in the ACF portfolio.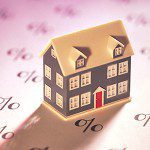 Residential Mortgage and Home Improvement Lending Program—Introduced in 2004, the program was implemented in order to fulfill the unmet need for safe and affordable homes by those individuals who were excluded from access to finance by banks, due to complicated underwriting standards and stringent collateral requirements.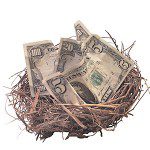 Strategic Philanthropy Program—Committed to making a positive contribution to the everyday lives of vulnerable populations, between 2002—2006, ACF implemented a comprehensive Strategic Philanthropy Program, targeted towards young, undereducated, unemployed men in Kazakhstan. (For further details, please see '3.2 Strategic Philanthropy').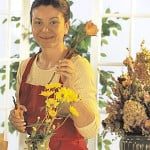 First established in 1997 as a micro and small business lending program, ACF later became Mercy Corps' legacy institution in Kazakhstan. In its first decade of operations, 1997–2007, ACF focused on supporting the development of small local production and service companies. During these ten years, ACF disbursed 107 small and medium enterprise (SME) loans, totaling USD 3.9 million. According to ACF's 2006 Impact Analysis, each SME client provided, on average, 42 stable jobs. By the end of 2006, 35% of ACF's loan portfolio was concentrated in the service and production sectors, compared to just 2% in 1997.
Future Plans
ACF envisages continued geographic expansion into rural areas of Kazakh-stan while increasing the institution's level of sustainability and efficiency.