We inform you that you can receive ACF microloan only through official website (www.asiancreditfund.com) and branches of the Company. In case you were offered to apply for ACF microloan through other websites, intermediaries or for an additional fee, please let us know at 5061 (free of charge from your mobile phone). Be careful! Beware of fraud!
Our Services
Social Responsibility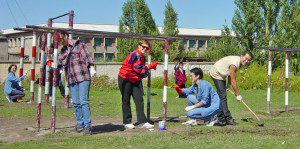 Committed to making a positive contribution to the everyday lives of vulnerable populations, between 2002—2006, ACF implemented a comprehensive Strategic Philanthropy Program, targeted towards young, undereducated, unemployed men in Kazakhstan.
Borrow Wisely from MFC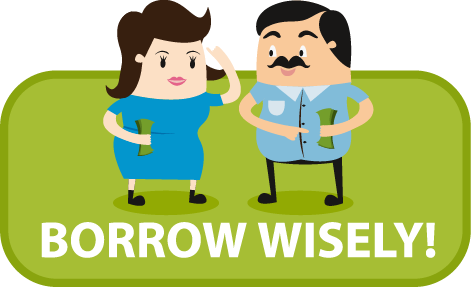 How much can I afford to borrow? Do I know how much I will pay? Do I full understand the contract? What should I do if i am not satisfied?…
Client Protection

Microcredit Rules
(Type: PDF, Size: 0,2 Mb)

2020 Social Performance Report
(Type: PDF, Size: 0,2 Mb)
Our Partners
Annual Report 2020